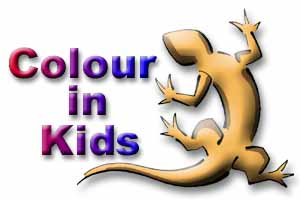 Choose a topic, then pick a picture!
Print it, colour it in, scan it and email it back to us along with your name, age and location, so we can include your masterpiece in our Gallery!
If you don't have access to a scanner, send your originals to
Virtual Australia Gallery, PO Box 221, Calwell ACT 2905 Australia
with a return addressed enveloped, and we will scan, add,
then return your masterpiece to you!